Packing For a Long Distance Move
When you're moving long distance you have to worry about more than just packing up your house. You've also got to pack for the trip. If it sounds like something that's looming on the horizon, this article is for you. It's all about what to consider when you're packing up and heading down the trail a ways.
Plan Out Your Moving Day Box First
There are certain things that you'll need in transit and on the first day once you reach your new home. This is what goes in your moving day box.
Pack like you would for a short vacation. Include:
● A few changes of clothing
● Toiletries
● Medications
● Towel
● Glasses, dentures, etc.
Set all of these essential items aside and save them until the very end of packing. Have each family member pack up a small suitcase or duffel bag with the items above.
Decide What Will Get Packed in Your Vehicle
While the professional movers can handle the truck, you can use your personal vehicle for additional storage. It's a good idea to pack as many valuable and irreplaceable items in your car as possible. That way you'll be able to keep an eye on things every step of the way.
Get Serious About Downsizing . . . Even the Big Items
Downsizing should be a part of every move since it saves money. But when you're moving across country it's about more than going through your closet and kitchen cabinets.
Items You Should Leave Behind When Moving Long Distance
Are you gearing up for a long distance move? If so, read on to learn about the items you should leave behind when moving long distance.
Moving is tough work. Especially if you're moving long distance. You've got possessions to pack, new living arrangements to make, and, most importantly, you've got to figure out how to get there. Leaving a few things behind can often make the moving process a whole lot easier.
What to Leave Behind When Moving Long Distance
Before you decide what you'll keep and what you'll leave behind, it's important to asses your situation. For a long distance move, it's especially important to try and pare down your possessions to the bare minimum. Shipping costs, especially when crossing international borders, can add up quickly. So, if you don't need it or can easily replace it, it's best to leave it behind.
Clothing
One item that many of us could stand to reduce is clothing. Many of us tend to buy clothes at a pretty consistent rate, picking up new styles when they're released or good deals when we can find them.
Old Paper Items
Another thing that people tend to accumulate is old paper items. Whether it's old bank statements or documents that were once important and needed to be kept, it's easy to let paper accumulate.
Bathroom Clutter
Clutter tends to build up quickly in the bathroom, but it doesn't seem to go away easily. From cosmetic products to small items like combs and brushes, it's easy to quickly fill drawers and cabinets with small items.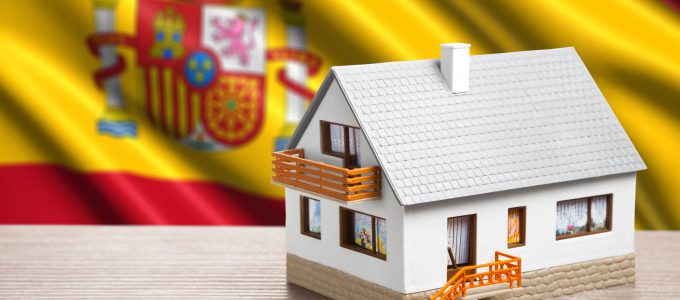 Residential Movers
Whether your move is near or far, tailored residential moving services to reduce your burden. chip away at moving-related chaos, replacing it with a care-centered approach. From the moment first speak, until you are happily settled in your new home, create an unparalleled, efficient moving experience that alleviates your stress, and brings you peace of mind.
Residential Moving Services Include:
Obtain boxes
Pack possessions
Label fragile objects
Write room locations on packages
Organizing Services
Concierge Services
Box Rental Service
Help You Pack
Moving offers a full range of packing options. pride ourselves on effective communication at every stage of moving, and will guide you to packing perfection!
Responsive and Flexible Onsite Moving
You may have an onsite move that does not require a moving truck. However, you may still need items packed, loaded, unloaded and stored. For instance, during a remodel, or a home-staging, you may need to move furniture within your house.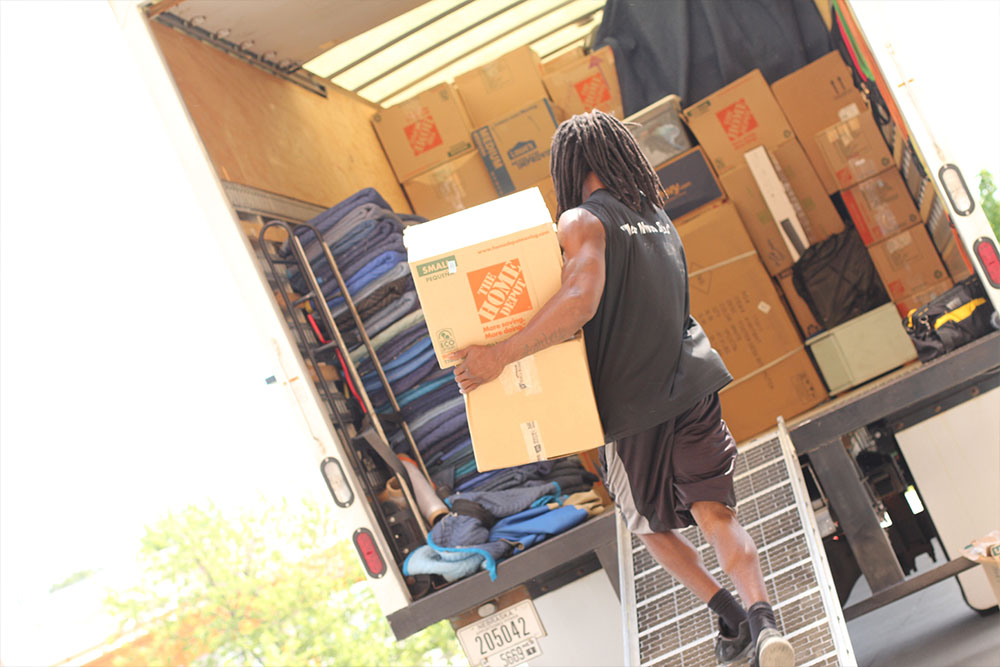 Long Distance Moves
Moving out of state or moving across country is always a daunting task. But with Movers in your corner, you can relax, at least a little bit. long distance moving experience is second to none and we'll make sure everything goes as smoothly as possible when the big day comes. Most people don't move long distances that often, so when it's time to take the plunge, it's best to hire a professional team to make sure everything goes as planned.
Organizing Tips
Eliminate unnecessary files and transfer hard copy files to a digital medium if possible. Consider donating unwanted office furniture and supplies to charity.
File a change of address form at the post office to have your mail forwarded to your new location and notify clients that your office is moving.
Have all employees remove their items from the refrigerator.
Create a folder for all moving related records and documents for easy access to payment records and other information you may need.
Verify freight elevator hours and inquire about special documentation for professional movers with building management.
Packing Tips
Label boxes "Fragile" or "This Side Up" according to its contents. All fragile items should be wrapped in bubble wrap and packaged with Styrofoam peanuts.
Dedicate a box to essential work supplies or materials that you will need to access on the first day.
Be aware that old boxes are not always strong enough to hold heavy items.
Wrap items in bubble wrap and packing paper. (Note: Newspaper may leave black ink residue on items.)
Label boxes clearly with the future rooms and offices where the boxes will be unpacked.
Pack heavy items in small boxes and lighter items in larger boxes, if possible.
Moving Checklist
4 Weeks Before Moving Day
Go through every room of your house and decide what you'd like to keep and what you can get rid of. Think about whether any items will require special packing or extra insurance coverage
Use binder to keep track of everything—all your estimates, your receipts, and an inventory of all the items you're moving.
Order boxes and other moving supplies such as tape, Bubble Wrap, and permanent markers. Don't forget to order specialty containers, such as dish barrels or wardrobe boxes.
Start using up things that you don't want to move, like frozen or perishable foods and cleaning supplies.
Check room dimensions at your new home, if possible, and make sure larger pieces of furniture will fit through the door.
Donate unwanted clothing or household goods to charitable organizations. Obtain receipts showing the items' approximate value for possible tax deductions..
2 Weeks Before Moving Day
Start packing the things that you use most infrequently, such as the waffle iron and croquet set. While packing, note items of special value that might require additional insurance from your moving company. Make sure to declare, in writing, any items valued over $100 per pound, such as a computer.
Clearly label and number each box with its contents and the room it's destined for. This will help you to keep an inventory of your belongings. Pack and label "essentials" boxes of items you'll need right away.
Add items such as jewelry and important files to a safe box that you'll personally transport to your new home.
Go to your local post office and fill out a change-of-address form, or do it online at usps.gov. But in case there are stragglers, it's always wise to ask a close neighbor to look out for mail after you've moved. Check in with him or her two weeks after the move, and again two weeks after that.
Alert the following of your move: banks, brokerage firms, your employer's human resources department, magazine and newspapers you subscribe to, and credit card, insurance, and utility companies
Arrange for medical records to be sent to any new health-care providers or obtain copies.
Have a "garage sale" or use an online auction service to dispose of unwanted items
Affordable, Approachable Moving Company
The affordability, accountability, honesty, and professionalism guys display gives us what believe to be the best moving experience any person could ask for. give that extra 1% that other moving companies don't, and that in itself earns major kudos from those move. Not only do think are the best, set out to prove it on every move and customers can attest to this
In this day and age fancy ourselves to be up to speed with this ever-changing world and moving should be no different. With that being said, before your move date will send out a complimentary confirmation email just ensure there are no last minute changes. If you don't respond to that understand since also make confirmation calls to those have not heard from 48 hours prior to their move date.
moving companies don't, and that in itself earns major kudos from those move. Not only do think are the best, set out to prove it on every move and customers can attest to this. Legends are forever, so you can be sure are not going anywhere.